Congratulations Natalia, for your new position as an Assistant Professor in Chicana/o Studies at California State University, Sonoma! 
Born and raised in Mexico City, Natalia's family nurtured and supported the academic career she holds today. Her mother especially, an avid lover of books, music, and the arts, instilled in her the same love for literature and cultural expressions that influenced her academic interests and research on all levels.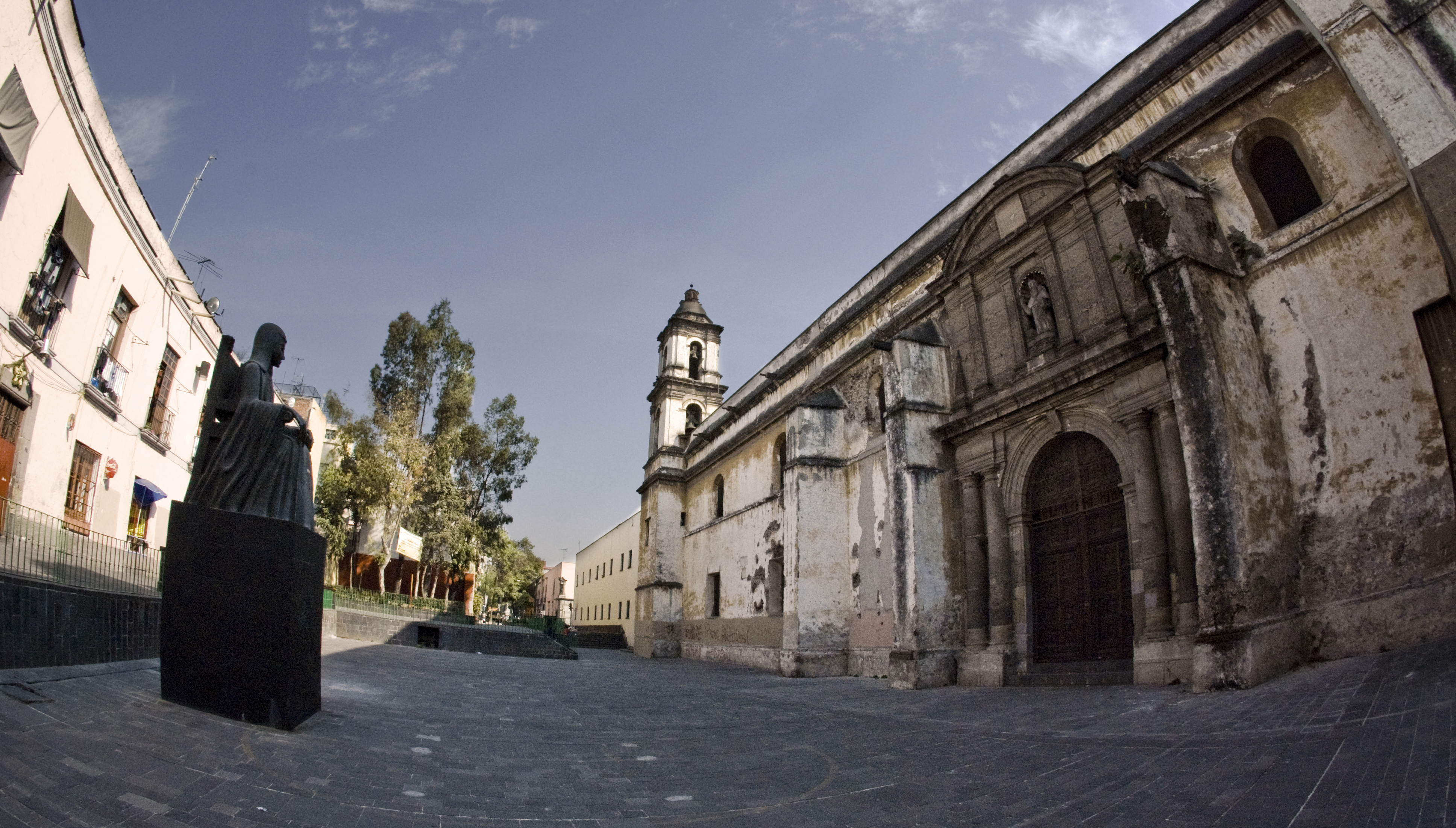 Before she came to the United States, Natalia received her BA in Literature from La Universidad del Claustro de Sor Juana in Mexico City, known for housing philosopher and poet Sor Juana Inés de la Cruz who wrote most of her works there and whose intellectual basis forms the identity of the institution.
Natalia then received her MA in Comparative Literary Studies at Utrecht University in the Netherlands, a program that approaches literature as a cultural medium and places a strong focus on literary and cultural history, memory, theory and criticism, as well as world literature.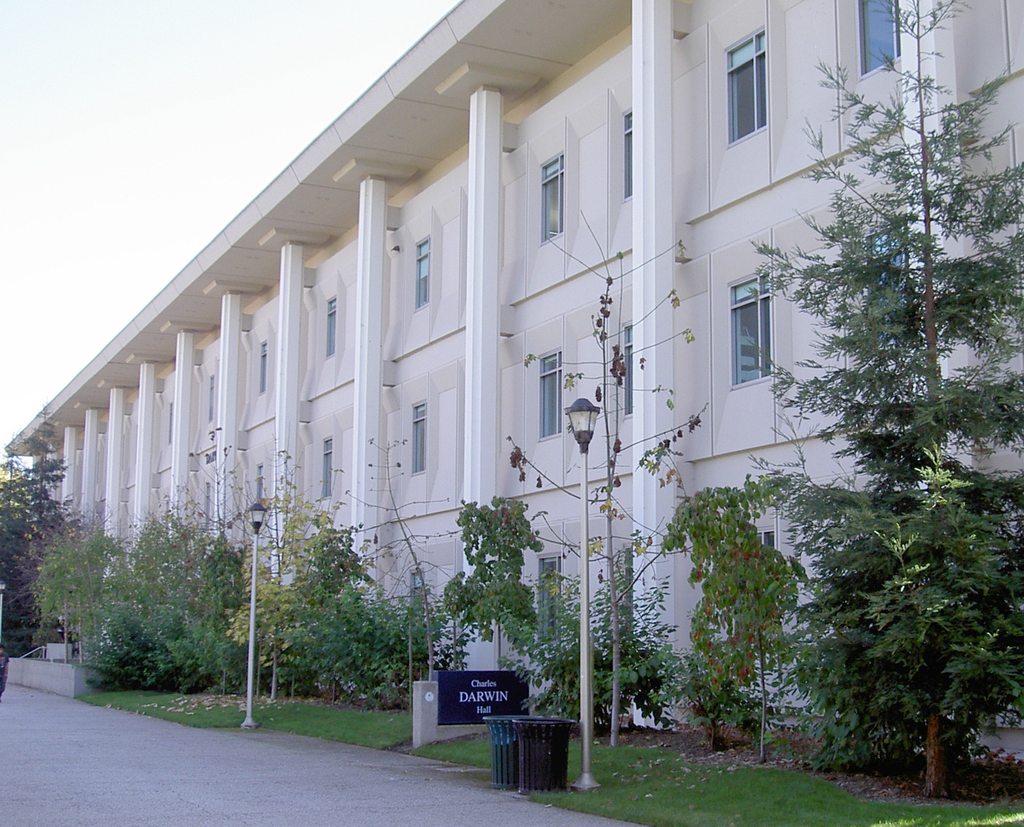 Natalia's dissertation explored the relationship between contemporary systems of power and affect in Latina literary and cultural representations via a transnational feminist approach. For years, she has been a sought-after Instructor of Chicana/o Literature. This year, she is also the Director of our Undergraduate Honors Program.
Given all that she has learned and achieved, we are confident Natalia will transfer the love and care she has towards her work to students at Cal State Sonoma.  The Department of Chicana/o Studies wishes her the best of luck! 
department statement
Graduate
April 16, 2020 - 5:05pm