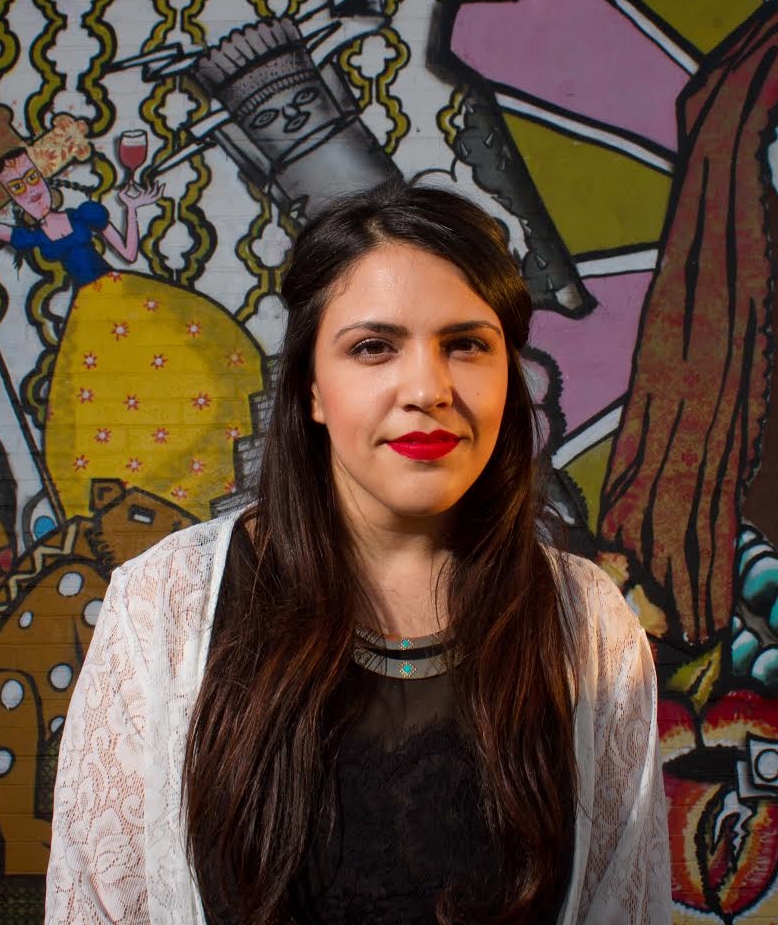 The Chicana and Chicano Studies Department welcomes our newest member of the faculty, Dr. Silvia Rodriguez Vega. She will enter our department as an Assistant Professor beginning July 1st, 2022. 
Dr. Vega received her Ph.D. in Chicana and Chicano Studies from UC Los Angeles and received her M.A. from Harvard Graduate School of Education. She also received her B.A. in Political Science and Transborder Latina/o and Chicana/o Studies from Arizona State University. She was previously a New York University Provost's Postdoctoral Fellow in the Department of Applied Psychology at the Steinhardt School of Culture, Education, and Human Development. She is currently completing her duties as a UCSB Chancellor's Postdoctoral Fellow.
Dr. Vega is a community-engaged artist and scholar, and her research explores the areas of immigration, education, social movements, youth, and other related issues. 
She has published articles in the following journals: Latino Studies, Aztlán: The Journal of Chicano Studies, the Association of Mexican American Educators Journal, and the Harvard Journal of Hispanic Policy. 
We are incredibly excited and grateful to have her presence within our department to impart her work to our students and enriches our community. 
April 1, 2022 - 1:25pm