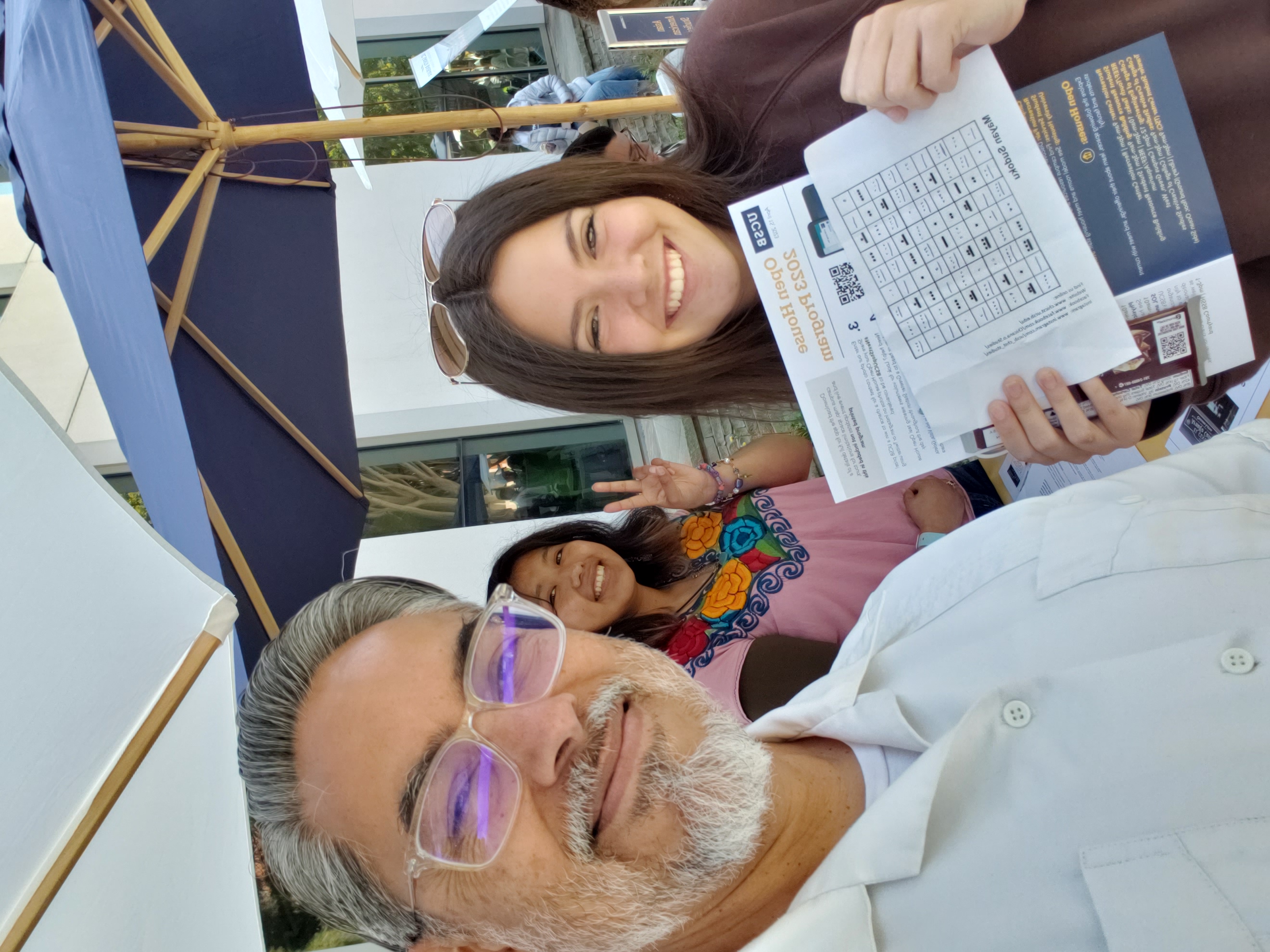 UCSB held Open House Day on April 15th, where prospective students and undergraduates can meet members of the major departments participating in the event.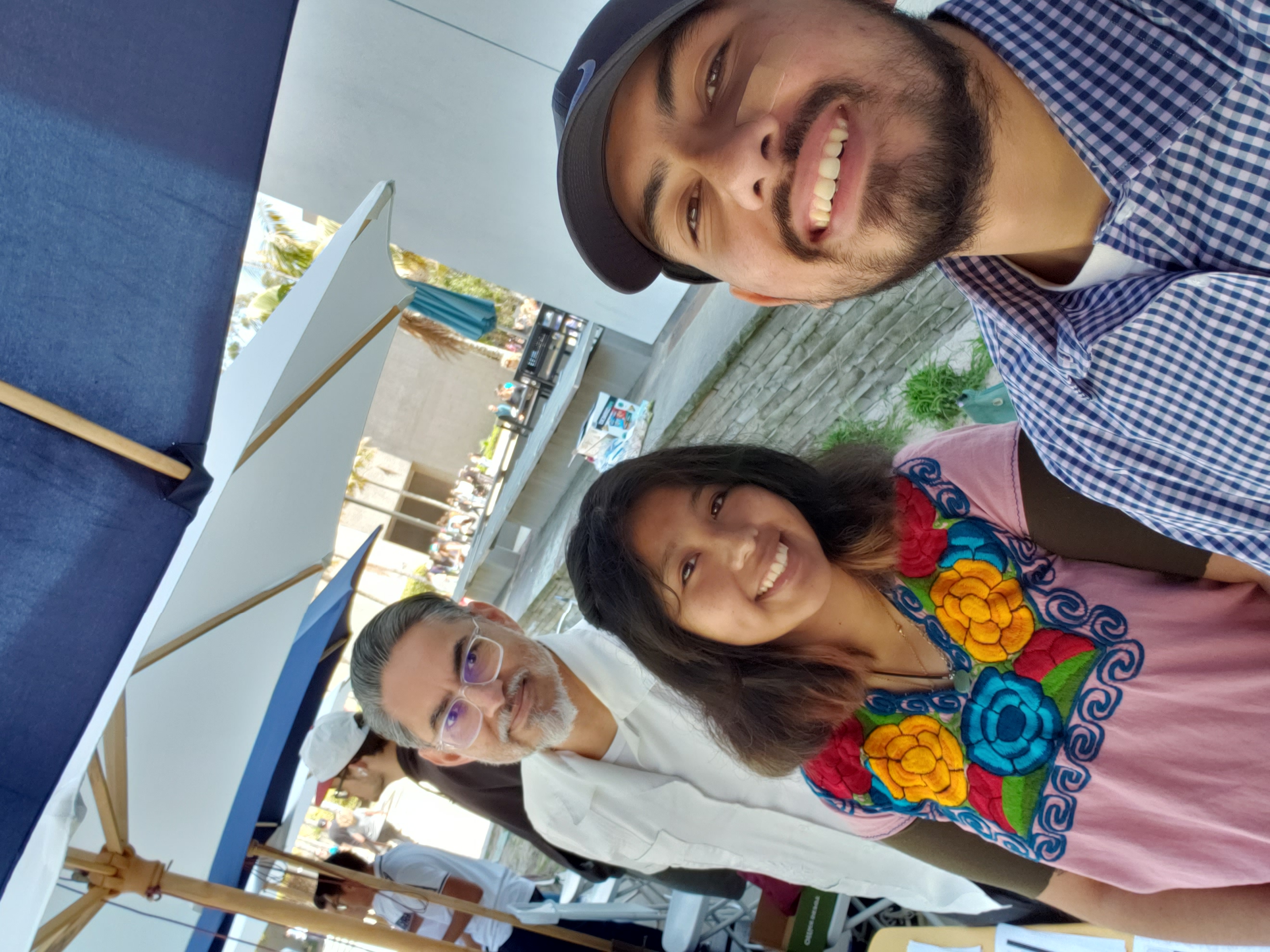 Our Department's new Undergraduate Advisor, Bryan Zuniga, tabled at the Open House alongside Peer Advisor Natalie Martin and Director of Repository for Archaeological and Ethnographic Collections, Professor Gerardo Aldana. By meeting these three, prospective students inquired about the benefits of majoring in Chicana/o Studies, what it means to study Chicana/o Studies, and classes offered by the department.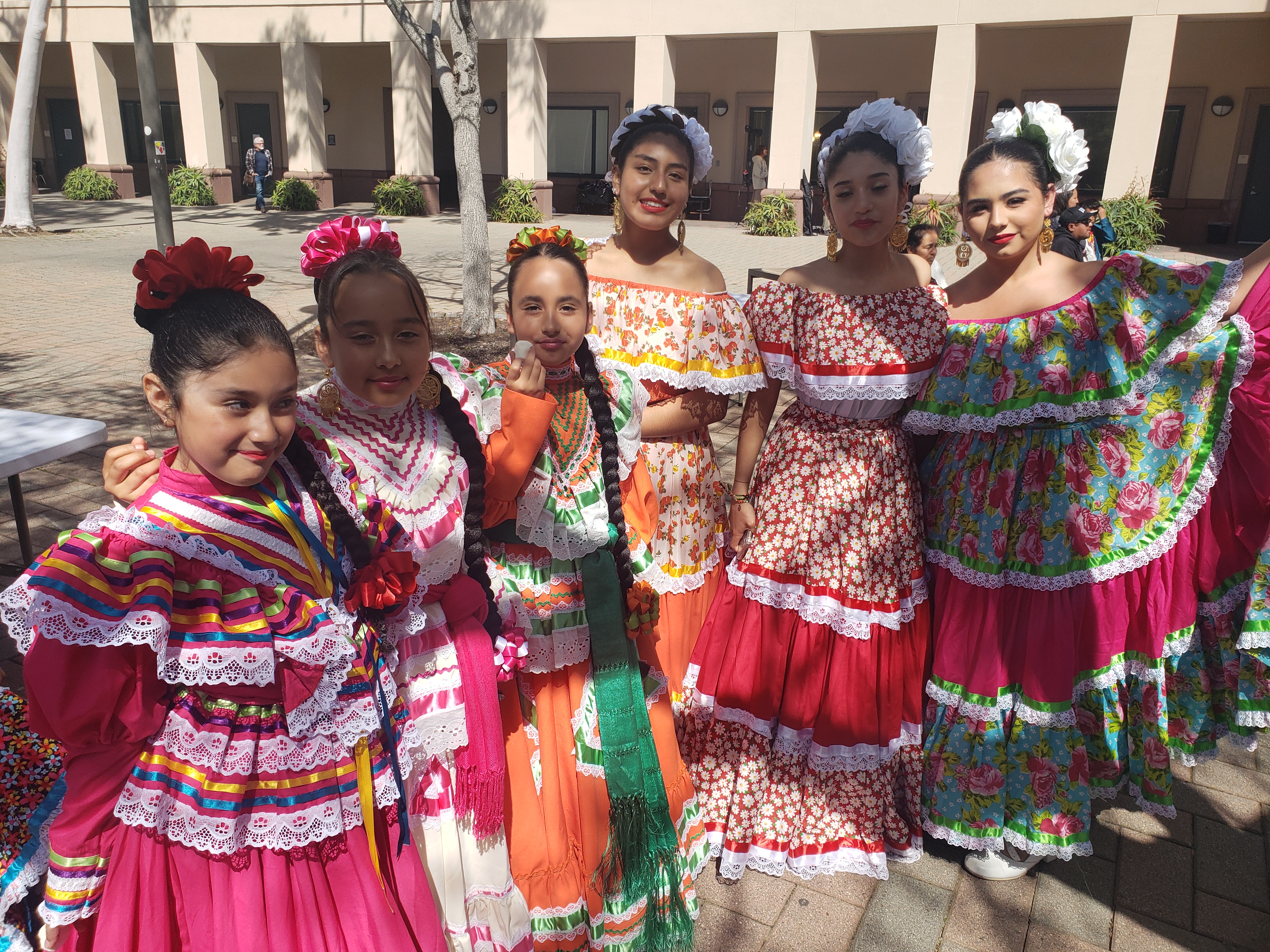 The Open House also provided resources regarding housing and financial aid, as well as getting to know campus events and organizations. For those uanble to attend Open House but would love to know the resources provided during the event, please visit this webpage in the Office of Admissions website to view the Virtual Open House Playlist.
April 18, 2023 - 5:24pm